Danimals "Squeezeface"
When a client needs integrated production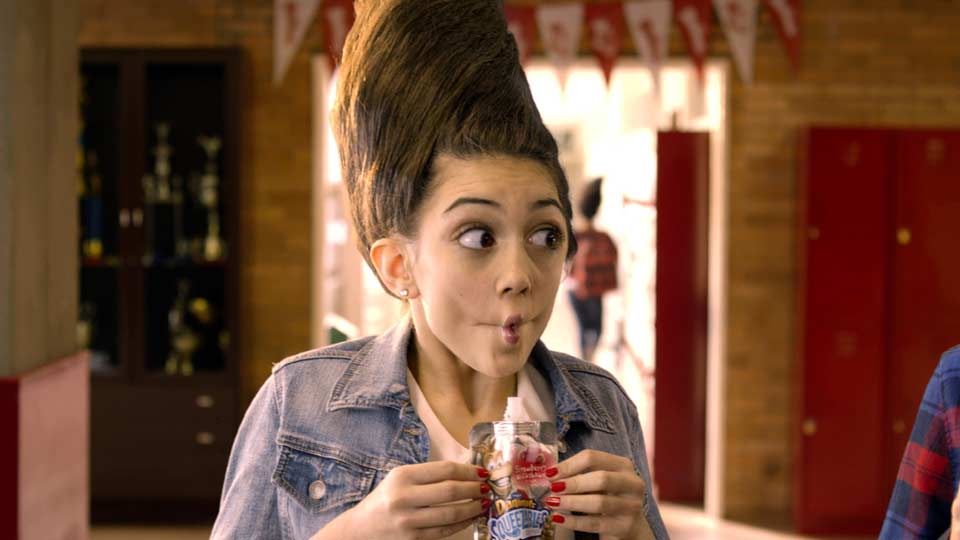 This 30 second spot was one of two that we had the pleasure to work on. We used a wide variety of visual effects cgi to bring the creative vision to reality. The character animation, photoreal compositing and transforming effects were the most important in bringing...
Read more
SkinnyCow "Exploding Coffee"
Fast, cost effective and high quality?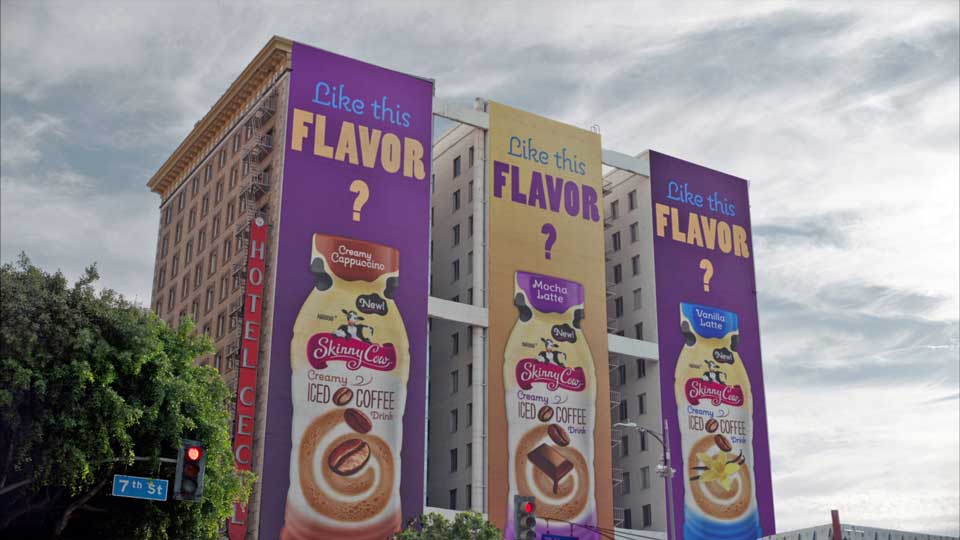 This 30 second spot had to be done fast, on a reasonable budget and maintain the highest quality all at once. Splash worked closely with Hogarth Worldwide making this concept come to life in what was less than a week turnaround for us....
Read more